Winter Hours Change
Please note that we will have a change in our office hours during the winter months.
Effective November 1st, Monday through Fridays we will be open from 8 am to 5 pm.
Our Saturday hours will remain the same from 8 am to 5 pm.
Welcome to Primary Care Consultants!
Our goal is to provide convenient and comprehensive medical care to our patients backed by the latest scientific evidence but tempered by individual needs. This is your Medical Home; your Family Doctors here when you need us.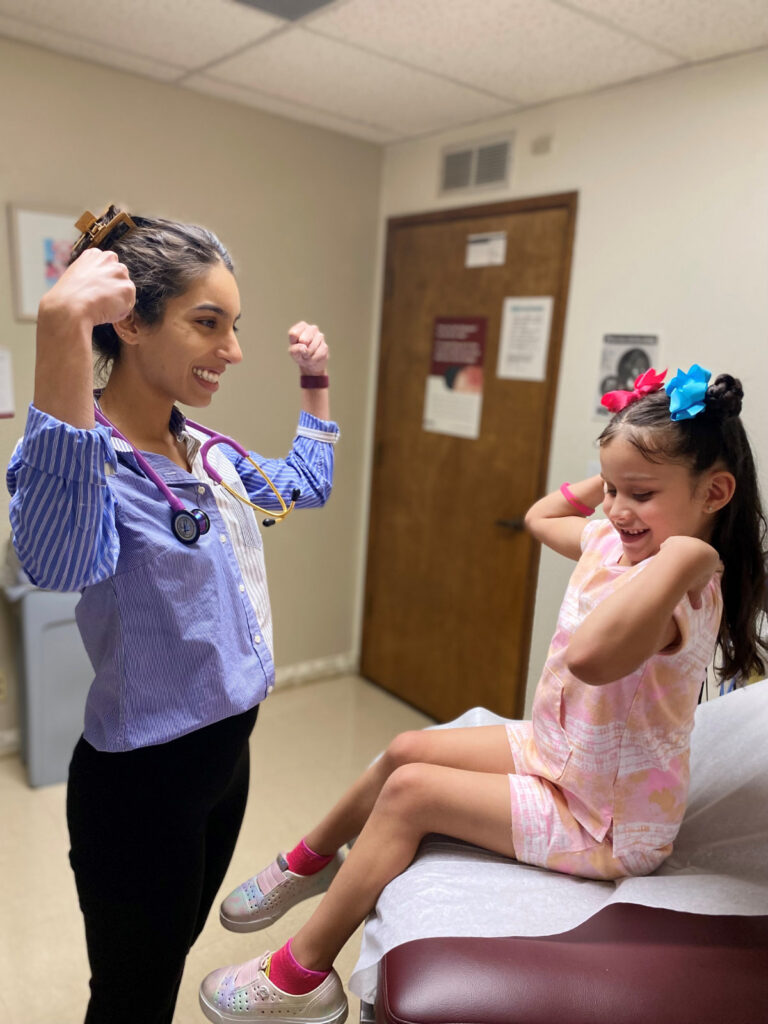 our practice
When you need us, we are there!!
We have extended hours and weekend coverage for your convenience. When you choose one of our physicians for yourself or your family, you're choosing a family healthcare specialist that puts preventative medicine high on his or her list, and that saves you money.
Avoid a trip to the urgent care
We have extended weekday and weekend hours. You can come and see a provider in a familiar setting where we are familiar with your medical history. Here are some of the various urgent care services we provide here in office.
Sutures/Lacerations
Non-emergent injuries
Falls
UTI's