our Services
We provide top quality healthcare.
We provide primary care for all age groups/all medical conditions. Our staff includes board certified family practice physicians, a board-certified internal medicine physician, 2 family nurse practitioners and a physician assistant. We also have a registered dietitian on staff for your dietary needs.
Areas of Interest
Family Medicine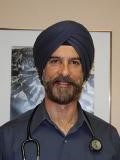 Dr. Purewal takes pride in taking care of the entire family throughout all stages of life. He will happily see you with your loved ones or care providers taking a holistic approach to your medical care. To get the most out of seeing Dr. Purewal, keep a written record of all your previous illnesses, injuries, medications, allergies, and immunizations. Bring this information to most of your appointments.
Dermatology
Most skin conditions are treated by family physicians but Dr. Purewal has gone through additional training in dermatology enabling him to take care of most skin cancers, and precancerous skin growths right here in the office. Dermoscopy, cryotherapy, and electrosurgery are all offered.
Bariatric Medicine
In line with his preventive care philosophy Dr. Purewal is a weight loss specialist. Following the guidelines of the Obesity Medicine Association, he will come up with a medically managed weight loss program which is individualized to fit your needs and specific medical conditions. This may or may not include medications such as appetite suppressants.
Women's Health Services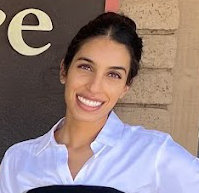 Annual Health Screenings, including pap smears, breast exams and colposcopies
Family planning & reproductive heath
Birth control-including Nexplanon
Testing and treatment of STI's
Prenatal and postnatal pregnancy care
Menopausal care
Behavior Health
Pregnancy testing
Health Education